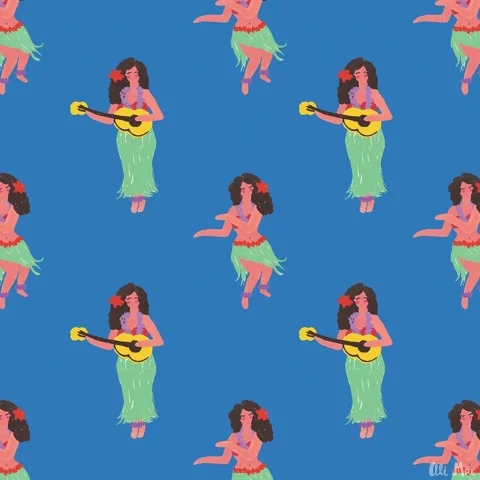 You can wear this while doing the hula!
I love the iridescence in the abalone shell beads in this bracelet...AND the colorful freshwater pearls with silver, refreshing! Five unique strands all coordinated into one unique look. Quite the statement!
All pieces are designed by me. I make all bracelets to fit a standard 6" wrist unless another size is requested. All my bracelets are meant to gently drape from the wrist slightly onto the hand. When measuring for a specific size, please use a soft measuring tape, fitting snugly around the wrist bone. I will take into account the size it needs to be to fit you perfectly. All pieces are one of a kind and not duplicated.